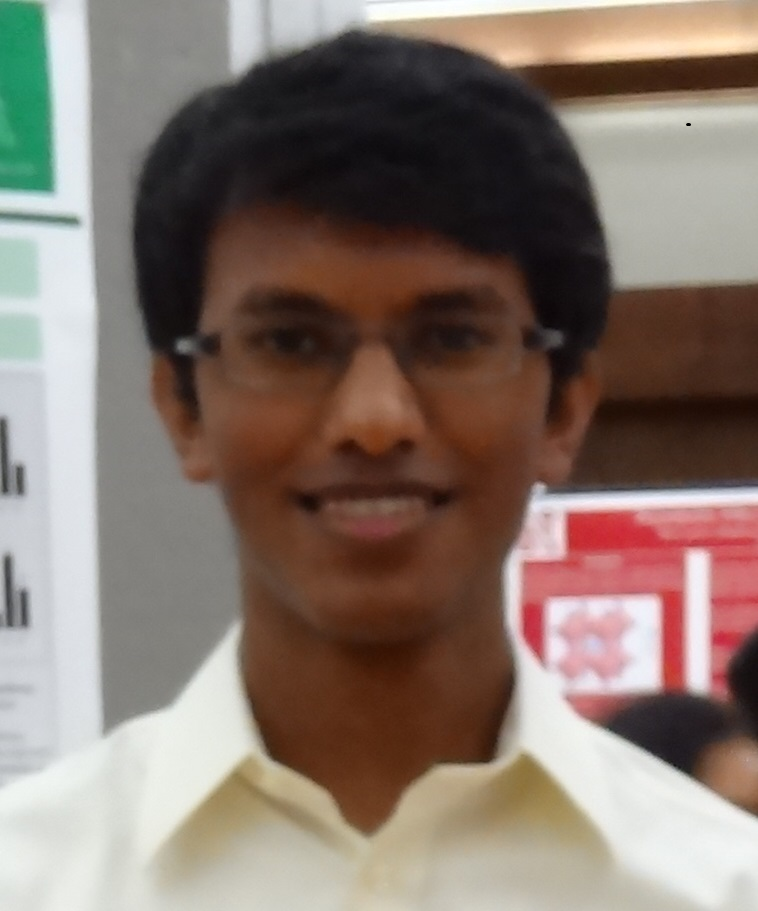 The Center for Nano Science and Technology at the University of Notre Dame announced the finalists for the fifth annual NDConnect undergraduate nanotechnology research competition.   Among the 14 finalists was Ethiyal Raj Wilson, a junior electrical engineering major at the University of Nebraska.  His project was "Boron carbide for neutron voltaics in deep space missions and other applications." Ethiyal was a 2015 summer research intern with the Nebraska Center for Energy Sciences Research. His adviser is Professor Peter Dowben.
The finalists were selected from applicants who submitted research proposals in the spring, followed by a report in August to recap their research and findings. Finalists were provided travel support to Notre Dame for the NDConnect event on October 23 where they competed for first-, second-, and third-place prizes of $3,000, $2,000 and $1,000, respectively. Ethiyal received a third place prize of $1,000.
"We are thrilled that NDConnect has become one of the premier undergraduate nanoscience research competitions in the U.S.," said Dr. David Balkin, managing director, Notre Dame Center for Nano Science & Technology. "This year our outstanding finalists will be representing more than a dozen of the best research universities in the country."
Sponsors for NDConnect were Altera, Coherent, HRL Laboratories, International Rectifier, MicroLink Devices, Murata Electronics, Ocean Optics, Olympus, Raytheon, Serim Research, Texas Instruments, Toshiba, and ThorLabs. Representatives from some of these companies served as judges for the event.